COMMERCIAL ROOF REPAIR SERVICES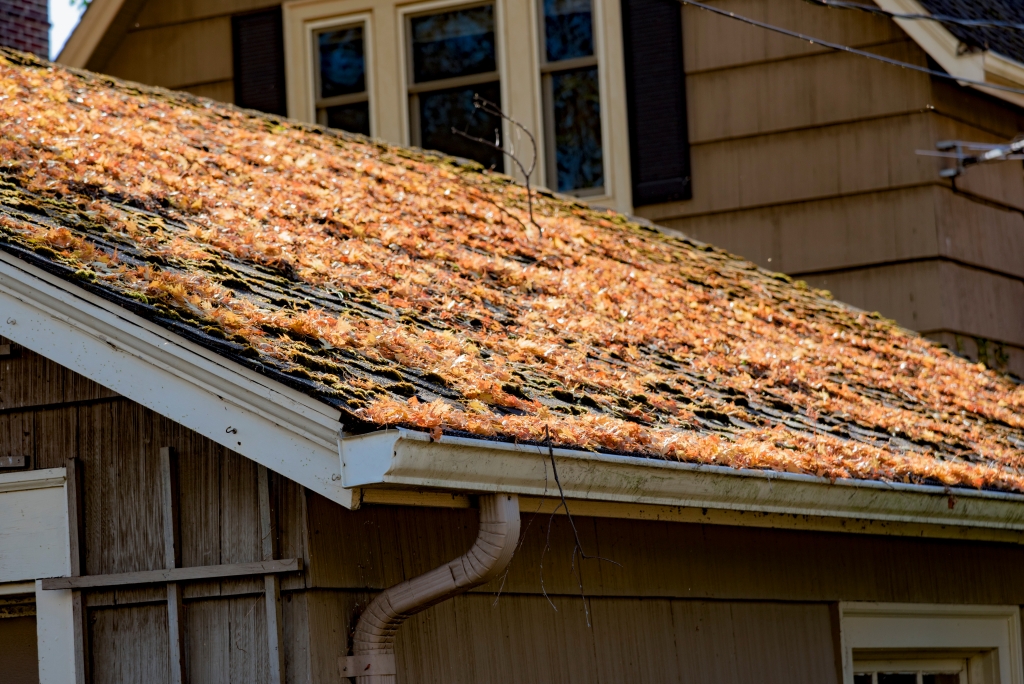 HOW YOUR ROOF GETS DAMAGED
Don't fall victim to the "out of sight, out of mind" approach when it comes to roof maintenance. Every day, a roof is under a number of different stressors that can affect its long-term performance.
All roofs are susceptible to degrading elements such as:
Exposure from elements such as sun, water, air pollutants and chemicals, and extreme weather.
Structural movement from building settlement.
Biological growth caused by standing water or contact with biological plants.
Unintended abuse such as vandalism or accidental damage.
Changes in the use of the building that vary from the original roof purpose.
PROBLEM PREVENTION IS THE BEST VALUE
With so many degrading factors, roof maintenance programs are critical to address any issues on a small scale and save money over the lifecycle of the roof. Whether your roof is newly installed or a few years old, a dedicated maintenance program can help your roof to perform more efficiently in the long-term and remain in maintainable condition up to, or past, the standard lifecycle.
For a $300,000 roof installation, proactively budgeting for items such as:
Visual surveys twice per year, plus after severe storms, at a cost of $.01 per square foot per year.
Moisture surveys on a 3-year cycle at $.05 per square foot per year.
Repair and warranty service documentation at $.02 per square foot per year.
Has the potential for more than $215,000 in savings over a 20-year lifecycle when compared to a roof without a maintenance plan that needs complete replacement after a 10-year lifecycle.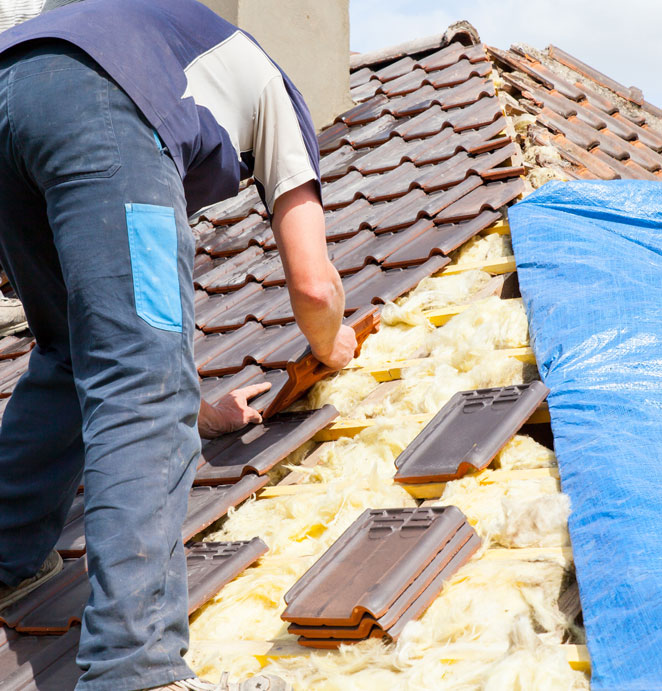 WHY CHOOSE LAKEFRONT SUPPLY FOR ROOF MAINTENANCE SERVICES?
Lakefront Supply's preferred commercial roofing contractors will work to understand the specific needs of your property and recommend a roof maintenance program to protect your investment. Our partner roof maintenance services include:
Custom roof maintenance agreements with lifecycle cost assessments for scheduled maintenance.
Inspection reports with a roof audit and lifespan assessment before the purchase or leasing of a property.
Our partner licensed roofing inspectors leverage cutting-edge thermal and infrared technology to diagnose leaks and other problems already present on the property. After inspection, they can determine cost-effective solutions to address current problems and create a custom scheduled maintenance plan to proactively maintain the roof and allow the client to enjoy worry-free performance for years to come. For scheduled maintenance agreements, they provide maintenance reports with photos and details of repairs made over time, so the client is always fully aware of work completed and were their budget is being allocated.
CONTACT LAKEFRONT SUPPLY
With more than 30 years of experience and top industry certifications, Lakefront Supply is a top choice for referrals for commercial roof maintenance services in Illinois.